Being in lockdown has given us the opportunity to have some down time, relax and most importantly, catch up on all the Netflix series you've never had the time to. If you're wondering which show you should indulge in next, here's our recommendations.
Real-estate meets reality TV with this addictive show that follows a West Hollywood real estate brokerage, The Oppenheim Group. The show gives us a glimpse into the glamour of the agents selling multi-million-dollar listings, but not without the drama of fighting over properties and listings. If you love Keeping Up With The Kardashians and fantasizing over luxury real estate, this is for you.
---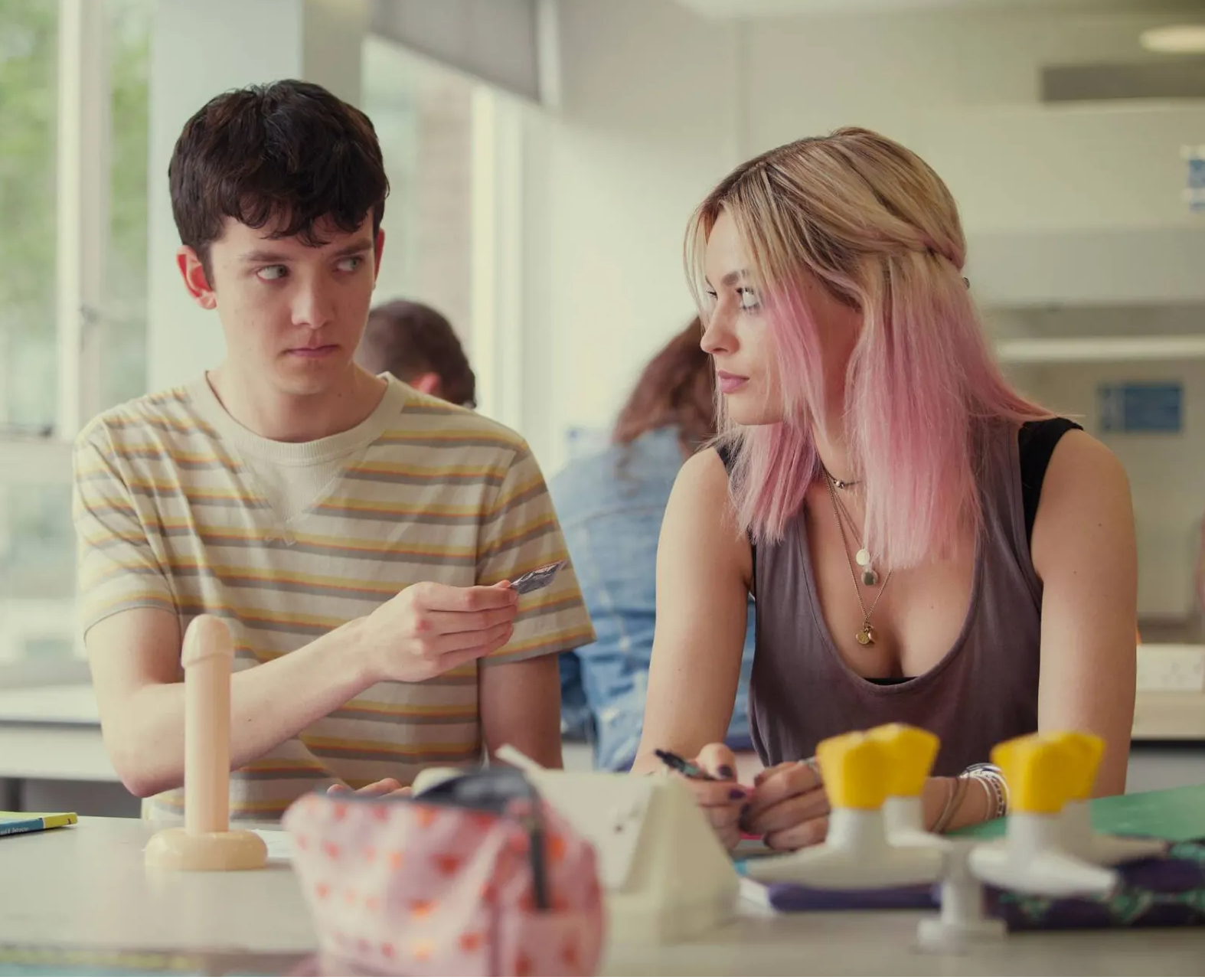 An entertaining and raunchy coming of age series, that will have you rolling with laughter, while tugging at your heart strings. The story centres around the socially awkward teen, Otis (Asa Butterfield), who teams up with the schools reputable 'bad girl,' Maeve (Emma Mackey), to form a secret sex therapy clinic for their classmates. Watching the characters navigate the uncomfortable and awkward realities of being a teen, the show is perfectly relatable for young people and nostalgically memorable for adults.
---
Black Mirror is a thought-provoking fictional series that will have questioning the modern world and the influence of technology. Set in the near future, each episode features a different story with new characters and focuses on how seemingly idyllic technologies can backfire. Touching on everything from social media, memory implants, robots and more, each narrative is a dark reflection of our society and will leave you questioning our relationship with technology.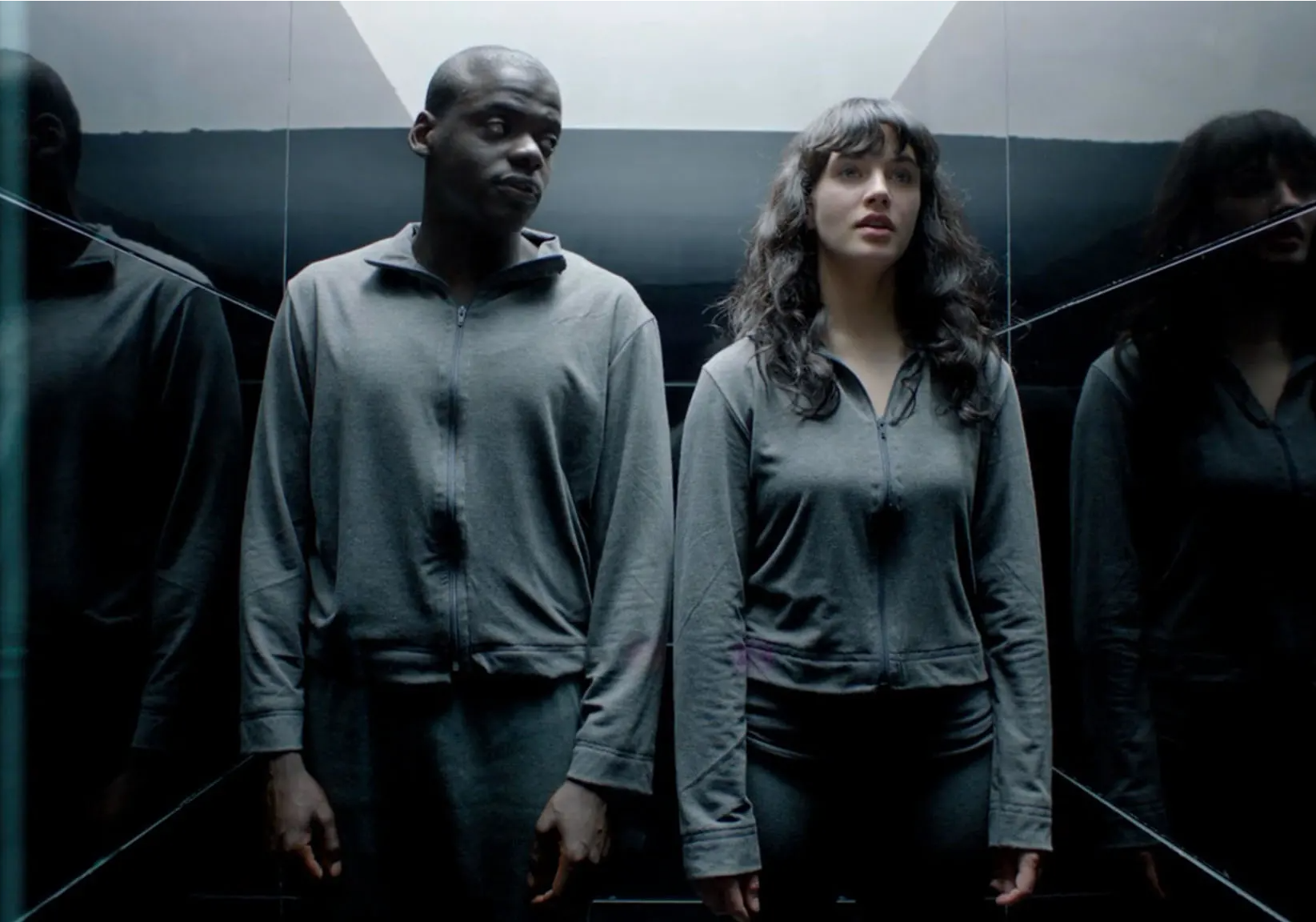 ---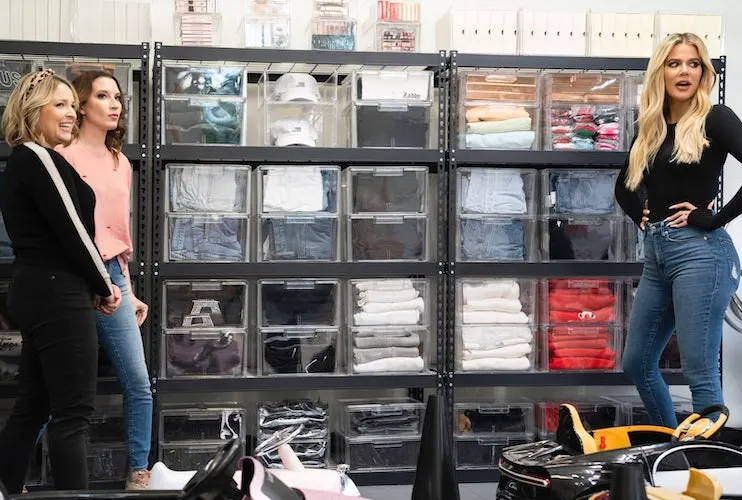 Get organised: The Home Edit
Calling all organisations fanatics, this one's for you! Watch the expert organisation duo, Clea Shearer and Joanna Teplin, declutter and transform spaces for clients. Ranging from everyday people, to celebrities like Reece Witherspoon and Niel Patrick Harris, the team rearrange bedrooms, pantries and everything in between. There is something incredibly satisfying about watching Clea and Joanna organise these spaces from disarray to aesthetically pleasing, functional rooms. After binging all 8 episodes in one sitting, I bet you'll be motivated to finally organise that cupboard or room you've been promising to during lockdown.
---
The show follows two elderly women, Grace (Jane Fonda) and Frankie (Lily Tomlin), who are initially nemeses and are brought together in an unlikely friendship after their husbands announce they're in love with each other and are getting married. The hilarious duo develops a heart-warming relationship and find humour in the challenges of being a senior. Each episode is an easy watch, only 30 minutes long, with a total of 6 seasons to keep you occupied for hours.